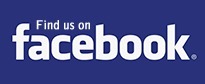 Jim Sinclair:

"Follow the money, and you find your way directly back to the US Federal Reserve.
"QE to infinity is guaranteed.
"$2111 gold will offer gold opposition from the interveners as $1764 gold is doing now. However, gold will exceed both easily.
"ECB hands out $712-billion in loans to banks"