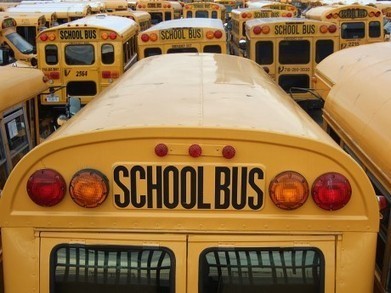 It should be painfully obvious to everyone by now that it is time to get all of our kids out of the government schools. The public school system in the United...
"#1 You Could Be Arrested For Something That Your Child Does
"Yes, you read that correctly. If your child writes a story or draws a picture which a teacher or an administrator takes the wrong way, you could end up in jail.
"The following example is from thestar.com....
"A Kitchener father is angry at police after he was arrested at his child's school and later strip-searched at the police station, all because his 4-year-old daughter drew a picture of a gun in class.
"I'm picking up my kids and then, next thing you know, I'm locked up," Jessie Sansone, 26, said of his ordeal on Wednesday. "I was in shock. This is completely insane."
"The school principal, police and child welfare officials, however, all stand by their actions. They say they had to investigate to determine whether there was a gun in Sansone's house that children had access to."