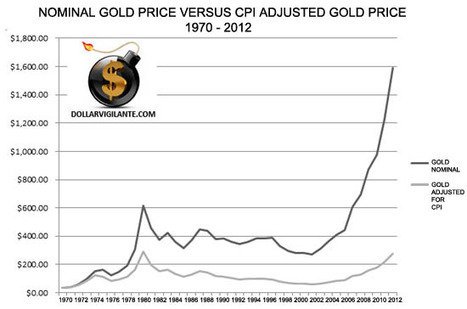 "I was on a panel at the recent California Investment Conference in Palm Springs and the question was asked, "What percentage of your portfolio should be in gold bullion?"
"The first panelist answered 20%. The second panelist said, up to 30%. Then it came to me.
"I have no problem with someone having 100% of their portfolio in gold," I stated bluntly. Many in the crowd laughed. Their laughter confused me. What's so funny about that, I thought?
"I went on, "I think it's weird that people find my answer weird."
"GOLD IS REAL MONEY"
{the rest is a good read.}