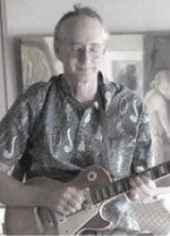 "Metaphors have an uncanny ability to capture the essence of complex situations. Here is one dam metaphor that distills and explains the entire global financial system in 2012. The way to visualize the current situation is to imagine a dam holding back rising storm waters.
"The dam is the regulatory system, the rule of law, trust in the transparency and fairness of the system and the machinery of perception management. All of these work to keep risk, fraud and excesses of speculation and leverage from unleashing a destructive wave of financial instability on the real economy below."
Charles Hugh Smith is really starting to grow on me. I love the way his mind works. Good metaphor.