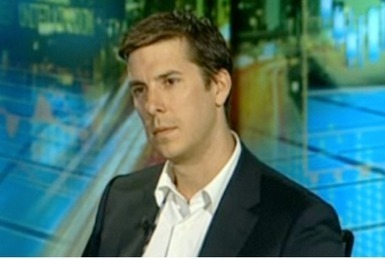 Ben Davies said to King World News:
"On the other side we've got monetary inflation, and those two are trying to counter-balance each other to try and keep the coin spinning, in the middle, keeping upright. It wavers one way, risk assets go off into credit deleveraging. It flips the other way, markets surge again.
"To enlighten on that is to go back to what happened in December. I was very clear from my trip to Asia and the way I've perceived positioning in the market, that it was more likely we were going to have a post Christmas or certainly a December deleveraging.
"For me, watching the actual physical gold market, although the gold/silver ratio pushed out a little bit, I really felt the selling was all about gold, and silver was just a side participant. Watching the market, it was one seller. I'm not going to name names, but I suspect it was a very large fund that's had a very bad year. Everyone knows who it is (Paulson)...."