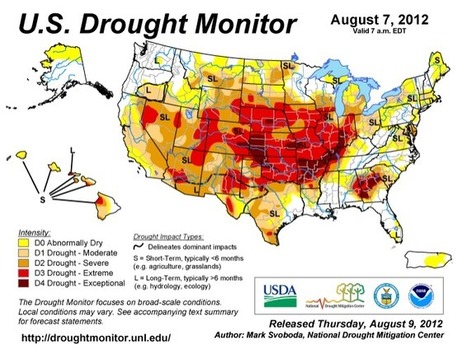 #1. Eat less meat. If you're like anyone else I know, this could be tough. You don't have to give it up entirely. You can participate in Meatless Monday, or become a Weekday Vegetarian.
#2. Explore commuting options. Cars and gas obviously cost the big bucks. Why not try walking or biking to work? Public transportation is a good option too!
#3. Explore the great outdoors. The warm weather is tough, but there are those days that it's nice enough to be outside. That means there's free entertainment just outside your door! A walk around the neighborhood park, or a quick game of basketball on the driveway, or even a game of flashlight tag with family and friends outside will save you money on electricity (as long as you turn off those lights!) and will give you something to do with everyone that's free AND fun!
#4. Take advantage of the sunny weather. It's going to be hot out. That usually means the sun is out too. Instead of hating the heat rays, take advantage of them! Line dry your clothes after laundry, and you'll save a few bucks on electricity. Your clothes will smell awesome and you won't have to worry about the efficiency of your dryer. The sun will even bleach your whites for you!
#5. Finally, look to save water. Water is very important! Saving water always means saving money too.
Read article: http://blog.practicallygreen.com/2012/08/5-ways-to-help-your-wallet-beat-the-heat/