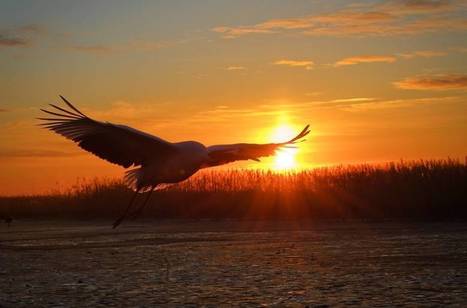 "He played like the birds fly: swift and light. Suddenly the position could get frozen though, and then one would get a glimpse of the universe of variations hidden below the sky that Wu had spanned in the earlier stages."

--- A friend (Jan van der Steen) on Go Seigen's (Wu's) game
Go Seigen is my idol. For two simple reasons: (1) He won games. (2) He won games in his unique manner. Always.
Submitted by Amon (of Truth and Go).
Via
Go Game Guru