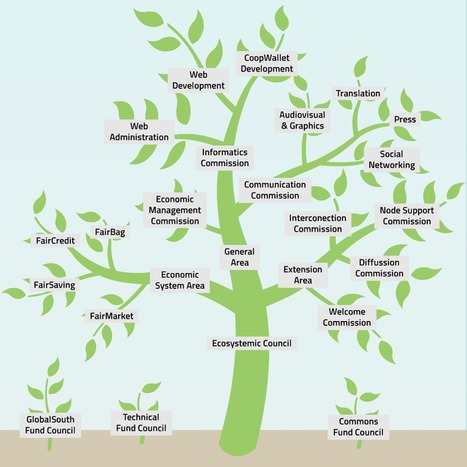 Regarding Commons Transition, the first question is, can you define Commons Transition, and what it means to you?

Well, for me, when we are talking about transition and developing commons, what we are talking about is moving away from a capitalist economy based on private incomes and private profits, to a new kind of economy, where the main focus is the commons.

Do you see some existing examples of Commons Transition today?

There are more and more examples of commons resources. Free knowledge is a commons and it's expanding; every day there are more and more tools for this. But what's more difficult is to organize as a whole system or way of living related to the commons, no? This is not yet so widespread, perhaps because these commons are being created as volunteer work by people, or with some kind of specific funding, but not connected as a systemic whole.