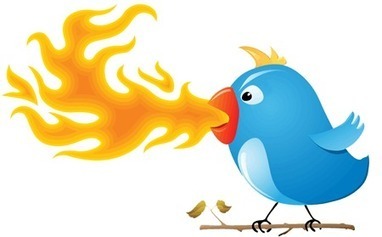 Keeping up with the social universe is challenging but necessary if you want to operate your marketing at unfathomable speeds.
Social marketing now drives a faster everything. In fact, social forces marketers to go faster, not the other way around. It's for this exact reason that businesses are afraid to become a social business.
Take Uber for example. Their vision was simple in creating a service that put the power of seamless 'right now' transportation into the palm of our hands. How about Apple? Steve Wozniak talked about how they originally set out with a simple vision to build a personal computer. They built the first personal computer that delivered a word processor.
It turned out that the computer called for networking, which quickly grew into the need for the internet. We needed a way to see the new clusters of information created on the internet, so search engines were born. And now, social commerce is enabled. Steve says "we did not build a computer knowing all this was going to happen, we started with a simple vision."...
Via
Jeff Domansky