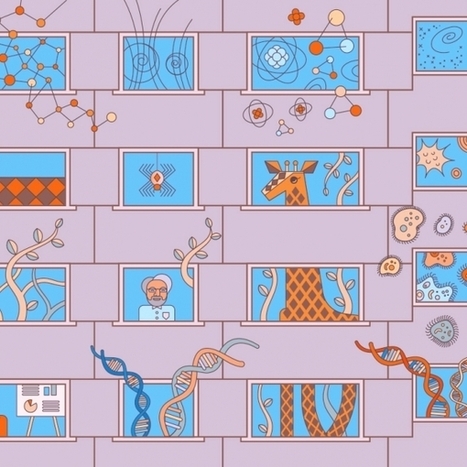 Geoffrey West continually searches for underlying principles, the universal laws that explain why things tick.
For many years, that meant working on the scale of tiny things—quarks and other subatomic particles.
In the past 15-plus years, West has branched out. Still using a theoretical-physics-inspired approach, he and biology colleagues developed a quantitative, predictive framework to explain why scale-related relationships occur in biology, and he has extended it to cities, cancer and other subjects.
"I still very much consider myself a physicist because physics deals with fundamental questions at all scales, from the subatomic to the cosmos," says West.
Via
NESS