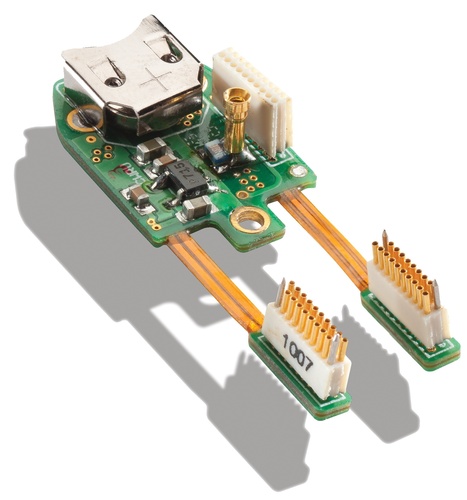 Scientists from Case Western Reserve University and University of Kansas Medical Center have restored behavior — in this case, the ability to reach through a narrow opening and grasp food — using a neural prosthesis in a brain-injured rat.
Ultimately, the team hopes to develop a device that rapidly and substantially improves function after brain injury in humans.
There is no such commercial treatment for the 1.5 million Americans, including soldiers in Afghanistan and Iraq, who suffer traumatic brain injuries (TBI), or the nearly 800,000 stroke victims who suffer weakness or paralysis in the U.S. annually.
A 'brain-machine-brain interface'
The prosthesis, called a brain-machine-brain interface (BMBI), is a closed-loop microelectronic system. It records signals from one part of the brain, processes them in real time, and then bridges the injury by stimulating a second part of the brain that had lost connectivity.
Their work is published online this week in the science journal Proceedings of the National Academy of Sciences (open access)