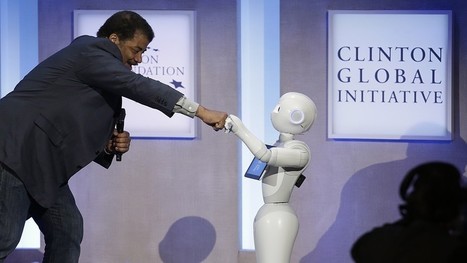 The first wave of robots taking over human jobs is upon us.

Apple Inc. AAPL, -0.06% supplier Foxconn Technology Co. 2354, +0.55% has replaced 60,000 human workers with robots in a single factory, according to a report in the South China Morning Post, initially published over the weekend.

This is part of a massive reduction in headcount across the entire Kunshan region in China's Jiangsu province, in which many Taiwanese manufacturers base their Chinese operations.

In a statement to MarketWatch, Foxconn Technology Group confirmed that it has been automating its manufacturing facilities throughout China, including Kunshan, for "many years," which it says has freed up its employees to focus on higher value-added elements of the manufacturing process, such as research and development, process control and quality control.