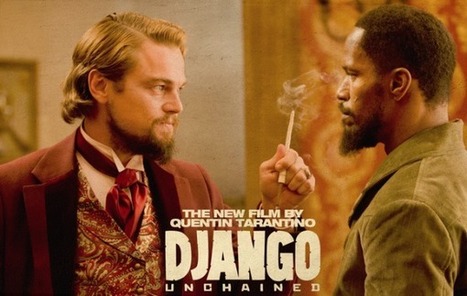 Families flocked to the multiplex on Christmas Day, resulting in huge box office openings.
The Tom Hooper-directed broadway adaptation "Les Miserables" raked in $17.5 million, boasting an all-star cast comprised of Hugh Jackman, Anne Hathaway and Russell Crowe, according toTHR.
Quentin Tarantino's "Django Unchained" came strong in second place, grossing $14 million as the first R-rated movie to open on Christmas Day. One person who probably didn't head to the theatre to catch the flick was Spike Lee, who told VIBE that "Django" was "disrespectful to his ancestors."
"The Hobbit: An Unexpected Journey" came in third place at $10.8 million while the family comedy "Parental Guidance," which also opened Tuesday, placed fourth with a projected $6 million to $7 million