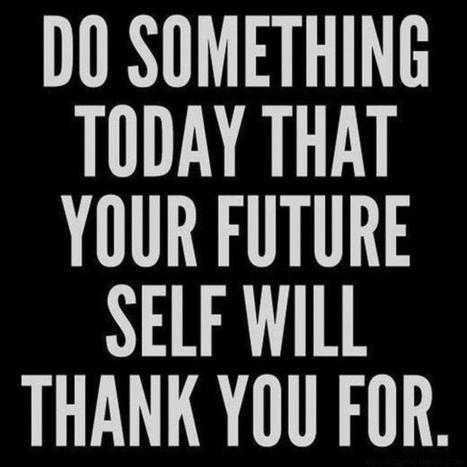 GetAtMe RealTalk: "You gotta get up get out and do something"
When Outkast first dropped this cut, this became a street anthem in Atlanta. You know Atlanta parents have always been different (to me) than other parents from other cities. Don't get me wrong you had the parents that told you to go get a job, but in Atlanta, it felt sort of different. I mean for some reason Atlanta and entrepreneurship in the urban community have always walked hand in hand. Parents in Atlanta didn't just tell you to get out and get a job. They said do something with yourself (some of this was because they were tired of looking at you).
To do something mean's get something together. If you have a dream make it tangible. If you're a photographer, take pictures. If you do hair, then go get client. These parents didn't care if you babysat, now you have a daycare. Atlantans (for some reason) always had a hustle. Maybe it was because a lot of folks relocated to Atlanta to recreate themselves. Many wanted to be music mougals, top chefs, dancers and performers. Some would leave their jobs at the Post Office and go to Uptown Comedy Corner and try to do standup (Chris Tucker). Some kept rapping in the streets and clubs until they were heard (OutKast). My point is they all got out and did something.
So if you ever feel stagnant, look around at what you have to work with and see who needs what you have (be honest with yourself). People will only pay you for what they don't want to do (remember this) or what they can't do (really remember this). Make sure when you go out in the world, the world knows you as that person that got them thangz or them moves. Don't get mad at takers for trying to get your goods for free, that's their job (you're job is to recognize them and disarm them) because usually they lack the talent or work receipts to get their own bread. So they have to feed off others (their first giveaway is that "Man I'm just out here getting this paper" always listen for that phrase. Only takers say things like that. People who make money say "how are you doing and what's up with you?" Why, because they already have made money, they're not pressed. They didn't get so far in the hole that when they got money it was on it's way somewhere else. Takers have to take because they owe everyone because usually they're renting their lifestyle. That's another blog though.)
I'm Reggieredd and #ThatsRealTalk