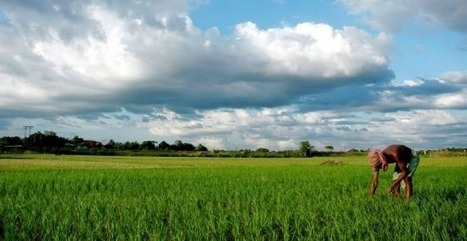 1. Invest some time to understand the problem and hear it directly from the concerned parties or communities.
2. Ask yourself: Is technology really needed here? Or is there a solution lying elsewhere?
3. Study what technologies are already lying around or have been used by "concerned parties" or communities and how they are currently using it.
4. Can your solution be built using existing technology that the people("concerned parties" or community) already use? If not, try to spend a decent amount of time to find the answer to this question again. Chances are, it's possible.
5. Keep in mind that your solution should require minimal (or no training) i.e. The focus should be on a lower barrier to entry & a decreased learning curve. [If answer to 4 is still no]
6. Build your solution in a way that you wouldn't be needed at all after the implementation.