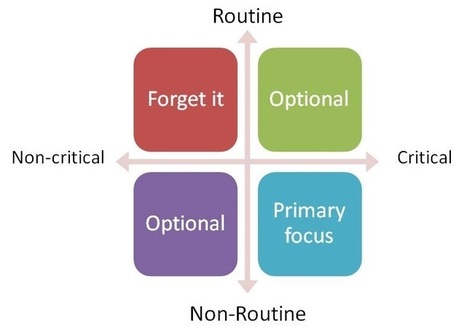 ¿Podría ser una forma de curar información?
"I'm an information hoarder.
Simply put, I acquire far more knowledge than I can consume. More books, articles, pamphlets, links, tweets, blog posts, and infographics than I will ever have time to properly, as Harold Jarche explains, seek, sense, and share.
In response I did something I didn't think I ever would: I deleted all the Kindle files. It felt really good. I reasoned that if I hadn't read or used an article yet, I will likely find a successor in the future. Good information gets cited in blogs over and over again. That's why your connections are more important than the information itself."