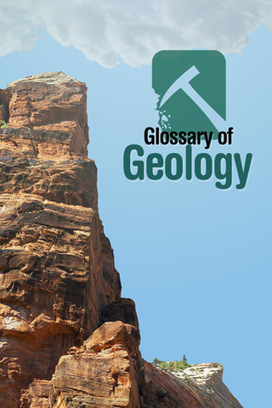 "The glossary gives definitions of unfamiliar terms connected to geology and rock engineering. Many of them are from the Handbook in Engineering geology and rock mechanics, issued by the Norwegian Rock Mechanics Group (NBG), (2000), others from:
- Geoguide 3 (1988), issued by the Geotechnical Engineering Office, Hong Kong;
- Common textbooks in rock mechanics;
- Webster's dictionary;
- Dictionary of geological terms, issued by American Geological Institute.
- ISO/DIS 8930 General principles on reliability for structures – List of equivalent terms. (Suggested edition, 2002)"
Via
Stefano KaliFire