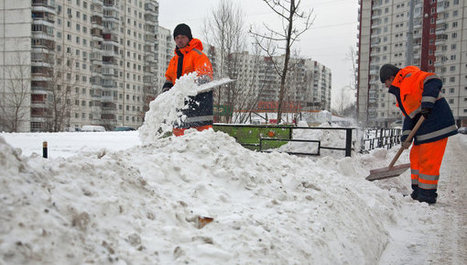 Tajik migrants working in Russia sent to $2.96 billion in remittances to their families in Tajikistan in 2011, over 30 percent more than the previous year, National Bank Deputy Chairman Malokhat Kholikzoda said on Thursday.
The higher the national dependence on remittances, the worse off the country is essentially at being economically independent and viable.
Yes the remittance work will hurt Tajikstan's chances of economic success. But, the workers have to provide for their families. The workers need to self-preserve, with that in mind, it is natural for them not be concerned about their home country's economics. With more than half of the population below poverty level, I doubt this labor pattern will change soon.
Elizabeth Allen
Via
Seth Dixon