Scoop.it!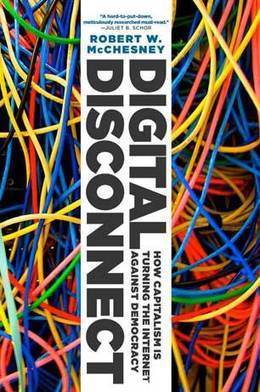 Anne Elizabeth Moore speaks with McChesney about the future of the Internet, capitalism and Truthout.
Artur Alves's insight:
Interview with R. McChesney, author of Digital Disconnect.
"The social order, more often than not, trumps the technology. The best way to understand them is that they work together. Technology does have a great deal of influence in its own right on a society, but the way society is structured, the political economy of the society, has every bit as much influence as - I think generally more influence than - the technology. It shapes the technology. And that's the great battle we have.
The benefits of technology are, I think, obvious. But what's less easy to see and understand are the drawbacks: the price we pay, what's being lost. And what some of the at-times frightening prospects are of the current path we're on. There's very little discussion of these."