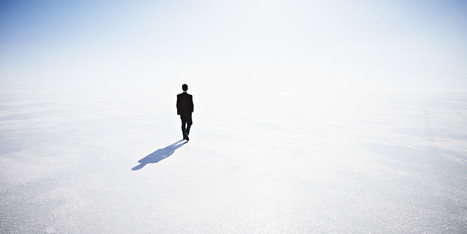 "We all have one particularly important story that we tell ourselves, about ourselves: our "life story," which helps us to organize our experiences and give us a sense of self, even dictating our behavior in some cases. We're constantly updating, amending and adding to this story as we encounter new experiences.
By understanding how we create these stories and how they are structured, we can alter our own stories and rewrite our own scripts in ways that improve our lives."
Read the full article to find out more about these six principles from narrative psychology to help you better understand your 'life story.'
Your story is constantly evolving, becoming more positive later in life.Your present emotions color your entire narrative.We conceive of our life story in the structure of a novel.Successful people's stories contain themes of redemption.Your stories are dictated by social and cultural norms.You can take control of your own stories.
Via
Kim Zinke (aka Gimli Goose)
,
Ariana Amorim