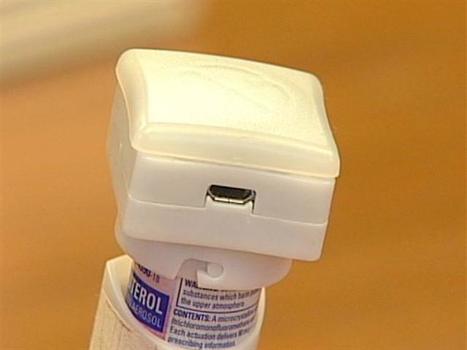 A new device designed to be used with rescue inhalers hopes to help asthma sufferers.

With Asthmapolis' technology, and the patient's permission, when the button is pushed to get needed relief, the snapshot data is sent to the patient's phone, and the data is uploaded to their personal health record, shared with their physician and collected in a database.

For the 500 patients wanted for the study, their information can begin to create an important picture.

By the end of the study, analysts hope to have a map of Metro Louisville, the problem areas and the reasons for the problems. And from that they hope to get solutions.