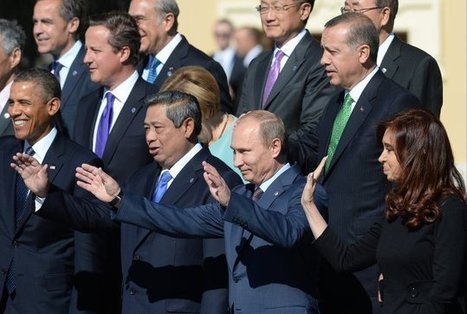 The St Petersburg G20 summit is over. Now the hangover. In assessing its significance and implications for Australia when it chairs the G20 next year, here are nine questions to consider.
1. What was the impact of Syria?
Syria dominated. The post-summit press conferences were all about Syria, as evident in President Obama's press conference. Most of the press commentary on the summit was about Syria.
...