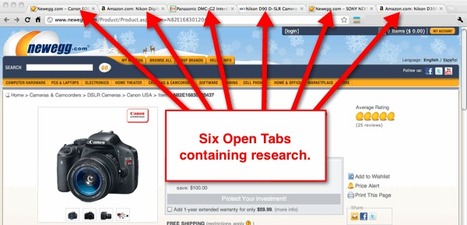 I'm likely late to the party on this one.
I recently discovered you can have multiple tabs open and you can go into one tab, cut content from that tab and drag it on top of another tab which will cause that tab to open. You can then paste the content from one tab onto the other tab if there's a place on the page for comments, or other types of data to be pasted.
So cool.
I tried it and it works. I opened a webpage tab then opened a tab with this site open. I copied the content of the other tab then hovered over the tab with this page. The tab opened and I was then able to paste the content into this text field. It's a really useful feature of browsers.
Do you think you'll find this feature useful?