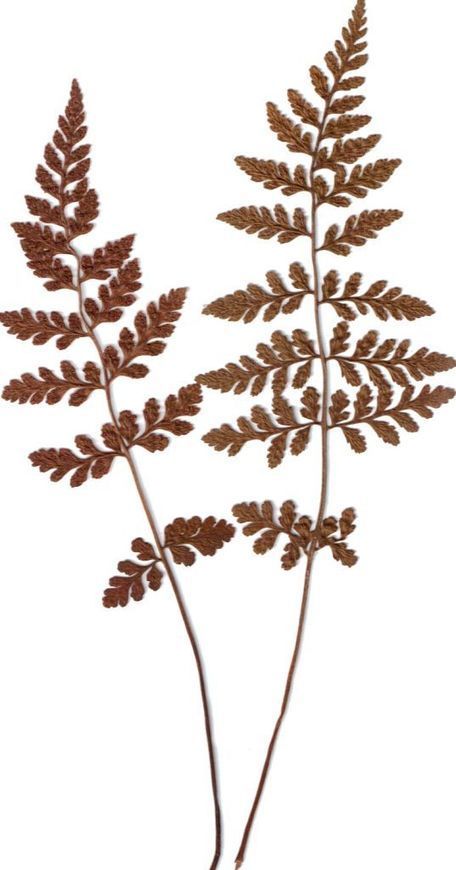 "SCIENCE is a subject for the inquisitive. It is an exploration of all avenues of human intrigue, seeking answers by experimentation to every question, from the silly, through the mundane to the mind-bending. From 'why is the sky blue' to 'which crabs are the fightiest' through, of course, to the applied sciences, looking for solutions to disease and issues that affect us and our planet, science seeks truth in the most fascinating of questions and challenges. We are enriched by the knowledge it unveils.

To achieve this, science as a subject needs a vast base of specialists working on a wide range of models. But, of course, times are tight, funds are spread thin, and inevitably science is taking a hit. Specialists are disappearing, unable to justify funding for their work from research councils, who are, in turn, under pressure to prioritise work with human applications. The diversity of projects is diminishing and the range of organisms being observed is narrowing. Our knowledge base, consequently, is taking a hit.
Recently, the University of Birmingham announced plans to close its teaching programmes in Biological Recording, ..."
Via
Annals of Botany: Plant Science Research