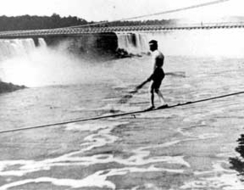 The International Monetary Fund warned on Wednesday that the world's financial system is still not as safe as it should be five years after the fall of investment bank Lehman Brothers.
One of the main reasons for the concerns is the winding down of the Fed's $85 billion a month asset purchases program. The Fed has been buying government bonds and former toxic assets like mortgage backed securities for the past several years in an effort to keep consumer credit costs down. When the Fed tapers, it will have impacts on the global economy.
"The Fed controls the policy tools, but does not control market rates, especially long term interest rates. This may have some systemic ...
Via
Hal