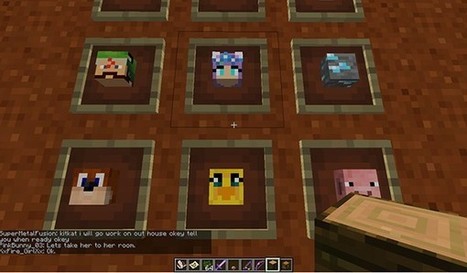 2014 won't be remembered as the year Microsoft bought Minecraft. Instead, it will be understood as the beginning of the wider understanding that Minecraft is more than just a game. Yes, it CAN be played like a game, it relies on technical components similar to games, it supports a user community around it in a manner similar to other games… but, the metaphor of "game" is no longer useful. It misses the bigger picture. It distracts us from the broader disruptions it is causing in the social fabric. So now I, too, will join the quiet chorus saying Minecraft is not just a game.

What then will I say?

This: Minecraft is our first look at the future of transmedia learning.