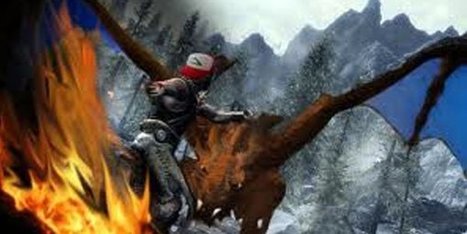 Modding might be the best thing about PC gaming. Small teams and individuals, usually totally unafilliated with the original developers, have created some incredible mods over the last couple of decades. In fact, many of the particularly popular mods have gone on to become official expansions, standalone games, or even the beginnings of an entirely new genre.
Thanks to the open platform, a mod is able to fundamentally alter the original game, sometimes to the point that it barely resembles the game it's based upon. Alternatively, they may be able to bring an aging game back to life, extending a title's lifespan significantly.
We'll be taking a look at the mods that just improve or enhance the original gameplay in a substantial way, while keeping what made the base game great. Therefore, classic mods that completely changed the games they're based on, like DotA, Counter-Strike and Team Fortress won't be featured on this list. ...