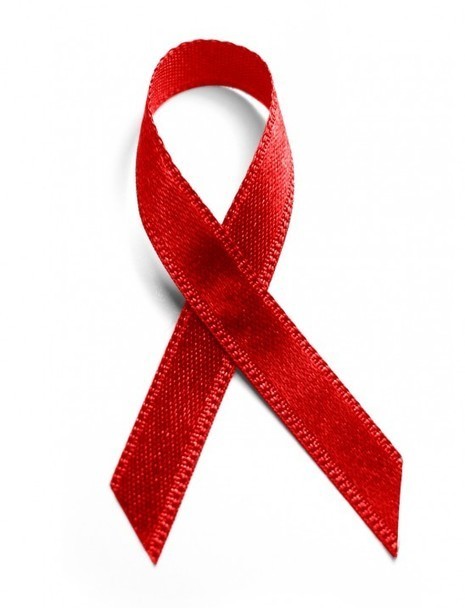 "Stranger in the Mirror of My Life" is an attempt to capture essentially the socio-psychological colourations, factors and effects of living withHIV/AIDS, and how they affect the way we live – whether positive or negative. I'm literally putting the mirror before the faces of people living with HIV/AIDS (PLWHA) to help them see the man in the mirror and say:
"I'm HIV positive. I'm no stranger to myself. I'm no stranger to the world. This is my body. This is my life. And I'm in charge!"
The words above is the opening lines in the preface of my forthcoming collection of poems on HIV/AIDS, "Stranger in the Mirror". It is now finally ready for release this month – ahead of this year's World AIDS Day.
Via
Ed Rybicki