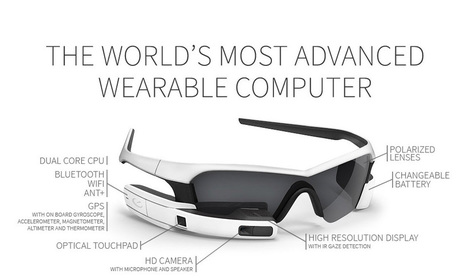 At Recon, we believe instant information delivered in the right context can set us free and help us fulfill our true potential. We don't believe in compromises. Our products are safe, elegant, well balanced and incredibly easy to use. Nothing is more important to us than these core principles.
Sports are a great proving ground, pushing product and design to the limit in every respect. To pull this off, we carry out all aspects of product development and design in-house, from concept to final production. It's a complex and highly multidisciplinary effort but we believe control of the process end-to-end helps us stay true to our core principles. Our philosophy is to live the product. Every employee whether engineer, designer or scientist is both a shareholder and a customer. We all live and breathe to drive the company's vision and we never grow tired of launching "world's firsts" especially when we get to enjoy them ourselves before everyone else.
We also recognize that the world is full of smart people with incredible ideas for the utility of our products. That's why "Open Platform" is so important to us and through it, our products can be used in new and exciting ways we never imagined. For developers, the Recon world of instant information is your oyster; what can you imagine?