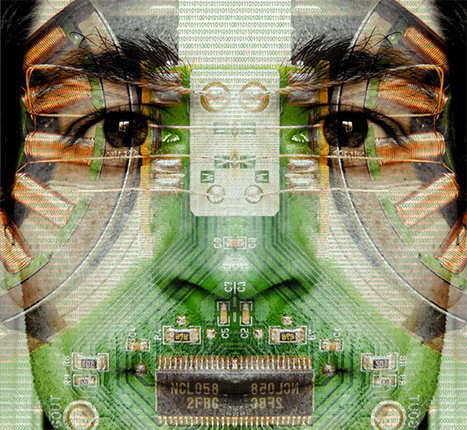 Every year that I attend CES in Las Vegas I reach a point of sensory overload. It's not just from all the people, lights, noise, and smells, but an overload of product strategies and emerging trends for the coming year.
With everything from R2D2 showing up outside the convention center, to meeting celebrities on the showroom floor, or coming face-to-face with a Paul Bunyan-sized electronic game-playing running shoe by Sketchers, or walking into a booth full of the coolest Chinese technologies ever made but not being able to talk to anyone because they don't speak English, it's not possible to describe all the sensations a person will experience at an event like this.
Everyone will experience CES in their own unique way, and the impressions they walk away with will help define their understanding of the world to come. Big time decisions are being made by the impressions made here.
Via
Alexander Crépin