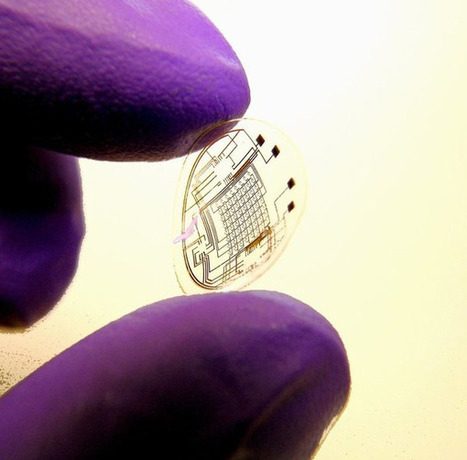 From the University of Washington campus to the Microsoft headquarters in Redmond, Desney Tan appears to be all over the Seattle area.
His day jobs include being a principal researcher at Microsoft Research, managing two groups, one in Redmond and the other in Beijing, China, both centering on the fusion of computers and human body movements. He is also an affiliate faculty at the UW.
Specifically, Tan and his team are experimenting with contact lenses. With microchips and computer circuits, researchers are using tears to gain an easier reading of blood-sugar levels, particularly important for diabetics.