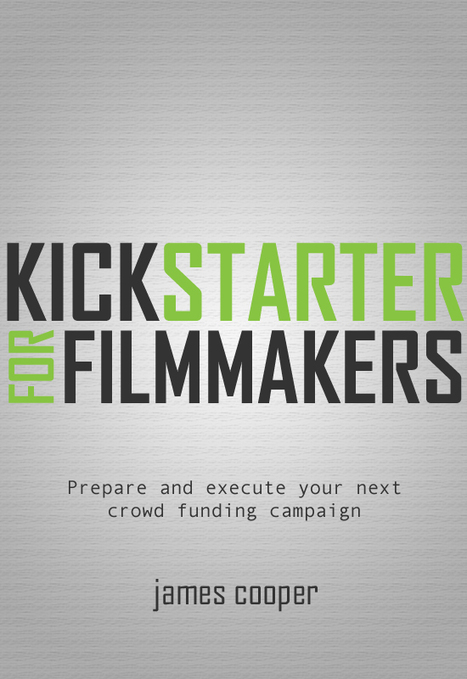 Author and filmmaker James Cooper wrote the book Kickstarter for Filmmakers after successfully funding his short film Elijah the Prophetthrough the popular crowd funding website. Below James shares his top five crowd funding tips for filmmakers.
Zan says:
Here he is guest blogging on Jon Reiss' blog - Jonreiss.com
The most significant points Cooper makes are about the importance of knowing your audience and recognizing that a crowdfunding campaign is more than just the money. It's about building awareness and a fan base who will support the film through it's process.
Read the whole blog post at http://jonreiss.com/2012/08/top-5-crowd-funding-tips-for-filmmakers/