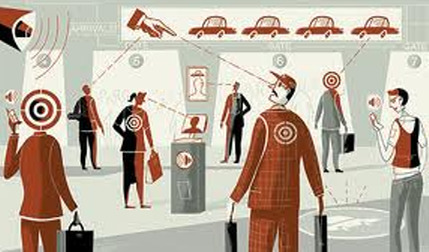 There have been so many thoughts floating around in my head lately, but the workload and travel schedule has turned those thoughts into a handful of cobbled drafts as opposed to full blog posts. And then there are mornings like this one, where I can't seem to forge any of the almost-articles into coherent pieces of writing.
And then there are most days, where I find really smart people who write really incredible things – people like Rishad Tobaccowala. Check out his thoughts on the future of advertising. Here's a taste:
The future of advertising will belong to mongrels and will be about people at the core.