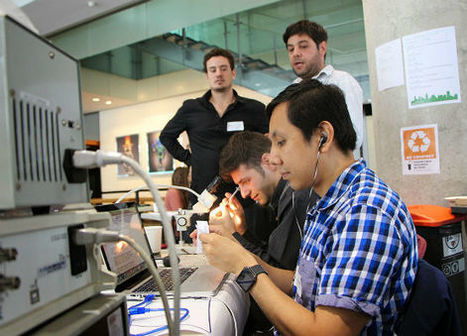 A new breed of tech startups is putting shared ownership front and center
Sooner or later, transforming a system of gross inequality and concentrated wealth will require more than isolated experiments at the fringes—it will require capturing that wealth and redirecting its flows. This recognition has been built into some of the most significant efforts under the banner of the so-called "new economy" movement. They're often offline, but that makes them no less innovative.
There are many ways to own. Simply giving up on ownership, however, will mean that those who actually do own the tools that we rely on to share will control them. People who want an economy of genuine sharing are coming to recognize that they must embrace ownership—and, as they do, they're changing what owning means altogether.