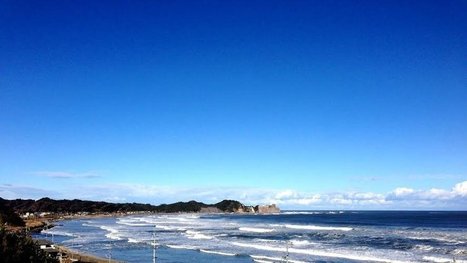 We are citizens who want to stop releasing any more radioactively contaminated water into the ocean from the Fukushima Daiichi nuclear power plant accident site.
We ask your cooperation for this petition so that Tokyo Electric, the Japanese government, and the Nuclear Regulation Authority will responsibly implement measures to deal with the Fukushima accident and these radioactive discharges into the Pacific Ocean.
The ocean is the source for all life. Help us stop radioactive contamination of the Pacific Ocean!