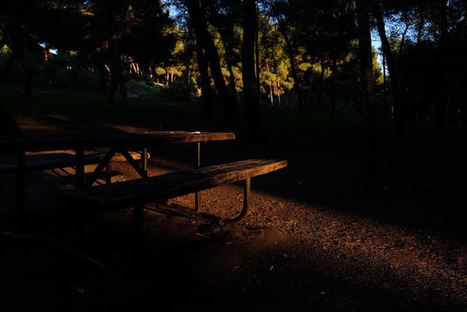 X-E2 is an amazing piece of gear. You can feel it right away. Smaller than the X-Pro1 I'm used to, but comfy to handle.
On ergonomic, my hands are big and camera fits perfectly in them. I can even use it one handed. My thumb easily reaches each button on the right side. May be the AE-L button is harder to press without taking camera out of eye than the rest (it's kind of depressed).
I really miss the button to handle the EVF/LCD configuration. Looking for it is not the same, and believe me, I use it a lot. You can feel how EVF has improved from X-Pro1 to X-E2 (never felt it sluggish but now is quick and exposure preview looks much better).