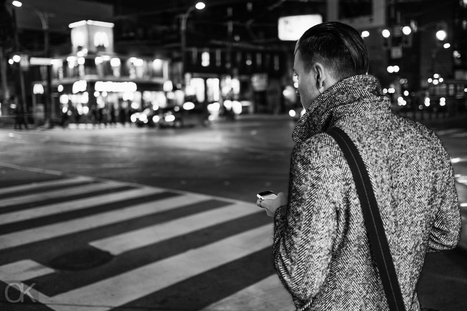 I'm not here to review this camera, only to talk about it from my point of view.
If you are looking for technical reviews you will be disappointed. There are way more qualified people out there to give you that, I am not one of them.
Instead, I will share my first thoughts on the latest and greatest from the folks over at Fujifilm.
I began my Fuji journey by reading the X-E1 review by Kale JF. It was extremely well written and covered everything I need to know about the camera.
Kale, who is an official Fuij X Photographer, took the time to advice me and share his love for Fuji. His love and passion shined through his writing, I just had to try this camera!