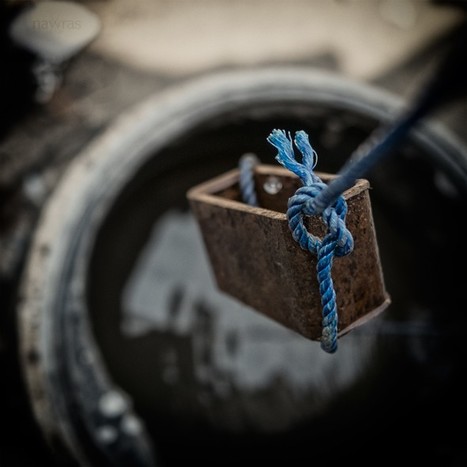 The one dreaded question asked by anyone who is new into photography is: "Canon or Nikon?". It's a difficult question because in this day and age, it really has little to do with the camera brand any more. Heck, many of the amazing photographs we see these days come from various phones running Instagram. Even Time Magazine used one for the cover photo as well as to document Hurricane Sandy....
It really is how one uses the camera.
The first thing you'd notice about the camera is how beautiful it is Really. It's a work of art. And not only does it look good, but it feels good in the hand; it feels solid, yet fragile all at once. The exposure and shutter speed dials on the top of the body are firm; you won't be accidentally changing settings. More importantly, they're easy to reach without having to look at the camera, though of course it's a matter of habit from one camera to another. Most of my shooting was done through the old firmware, and I only got to test out v2.0 of the firmware on the last day. That said, the autofocus, while "slow", wasn't really as terribly slow as people complain about. Again, it depends on what photography you're doing. Most of my testing consisted of portraits or inanimate scenery. My primary camera is a Canon 5D MKII, so probably that's why I don't see the X-Pro1 as particularly slow in focusing. There were plenty of bells and whistles hidden in the menus. Panorama shots. Some bits and pieces of colour options and picture options and dynamic range options and the sort. The panorama mode was decent, though quite frankly the Fujifilm X10 performed better here. Not that the resolution isn't good; it was a matter of the X-Pro not keeping up with my motion. So I'd be panning and after doing a 180 and stopping I could still hear the camera snapping and trying to keep up on the LCD panel at the back. Anyway, there are plenty of settings to mull over, but shooting in a RAW file renders most of them pretty useless anyway. And what a RAW file it produces.
Beautiful.