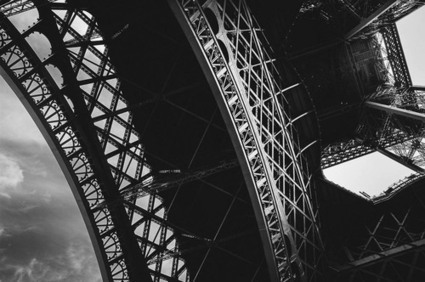 You can't imagine how long I've been working on this... But it's finally here: today I'm launching my first eBook entitled 1EYE, ROAMING.
If you're a longtime reader of this blog you'll recognize the topic since it's based on the Lutetia - Travels in France with the X100 series. Why return to those images? Because I needed to; because they've since become much more important than I originally thought and because I needed something more permanent. I have other projects in mind but this had to be the first step.....

....also included is a special chapter called Case Studies where I offer a glimpse into the processing of the images as well as reflexions on some of the moments that were captured. Seven examples in all. The book is in PDF format and I can tell you it looks fantastic on an iPad Air. Very happy with it.....