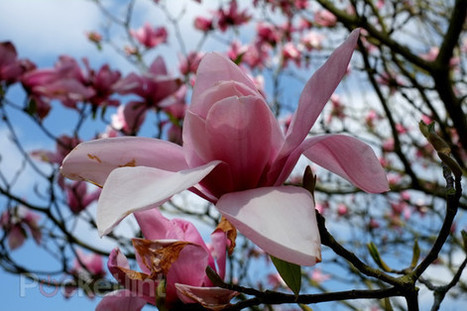 For charm alone the luxurious, premium-feel Fuji X-Pro1 is the most exciting and interesting release in the Compact System Camera world since Olympus' original E-P1 digital Pen of 2012.

Like that camera, the Fuji is not a mass-market product. The period of familiarisation required, the attention to detail that has been put into the build and the serious price tag all see to that.
What the Fuji X-Pro1 does offer, as well as an enticing alternative to anyone who has ever lusted after a Leica camera before. It's an opportunity to leave that bulky enthusiast digital SLR at home and still be able to achieve impressive image quality. We found that, because of the X-Pro1's size and features set, it worked well as a shoot-from-the-hip camera for street photography and reportage.