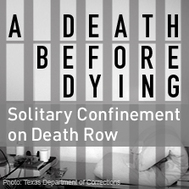 When I was on death row, I saw guys come to prison sane and leave this world insane, talking nonsense on the execution gurney.
I am death row exoneree #138.
There are 12 more people like me from Texas. Twelve people who spent years of their lives locked alone in concrete cages waiting to...