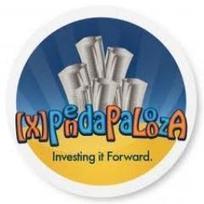 If one was to search for "[X]PendaPalooza 14" on Google News, you'd be hard-pressed to find any coverage. On
the other hand, typing those same keywords into a standard search
you'll be presented with "about 5,750" links. However those SERPs
[search engine result pages] will take you to links created by Empire
Avenue's founders or from veteran EAers. . .