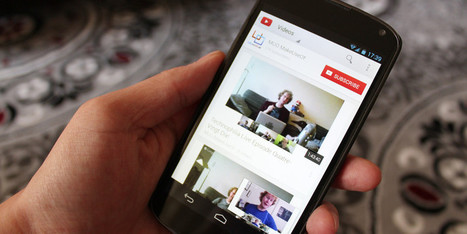 Don't you wish your long, boring morning bus ride could be a bit more entertaining? Soon, it might be. YouTube announced on Tuesday that it will soon offer the ability to let users view videos on their mobile even when offline.
The update is expected to be released in November, but other than this, details have been very vague.
In short, it's a simple update among many other unspecified ones, and basically, it will allow users to download videos for offline viewing within the YouTube app. Practically speaking, this will prevent viewers from using up their mobile data by allowing them to download videos in advance via Wi-fi.