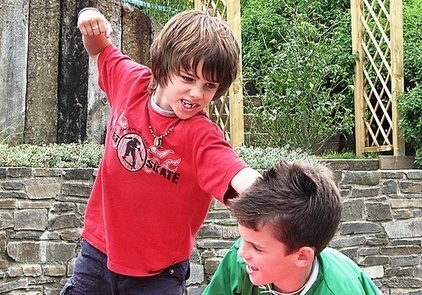 I care about literature videos. I care about spoken-word videos made from short stories and poems, sometimes with musical accompaniment, put up on the internet to be Seen and Discussed.

I like literature videos. I like watching them. I like listening to short stories and poems that contain minimal imagery, allowing me to focus on the worlds being created by the words of the artist.

I like videos about literature. I like interviews with authors. I like conversations about books. I like fan fiction. I like book trailers and candid, "at-home" communiques from famous writers. I like documentaries about poets. I like documentaries about famous novels.

Finding these videos on YouTube is difficult. Because there is no category for these videos, you must know exactly what you want before you search for it. Literature is marginalized and belittled on YouTube. It is pushed to the side and made to feel clumsy, irrelevant, and attenuated.

The fortunes of literature on YouTube mirror the fortunes of literature in this country, and in our public schools.

I am not worried about "literature" disappearing. I am, however, worried about a society that seeks to remove poetry and fiction from the banquet of life.

What a shitty society! What a boring place to try and live!