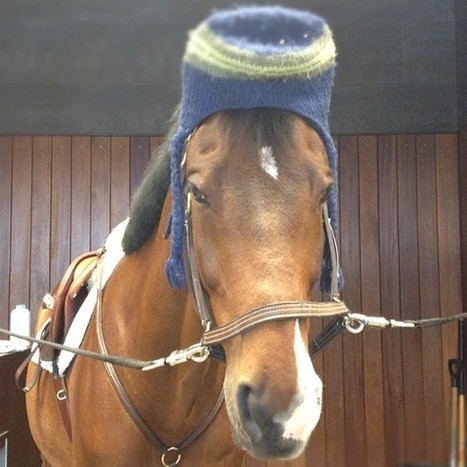 Professional show groom Ashley Rohner writes:
The new year is all about reinvention. It's a time when people make resolutions, bare their souls to their friends and family about their shortcomings and vow that this will be the year that everything changes.
For me my year starts a little later. Instead of kicking off the year on January 1st like a traditionalist, my new year starts with the first horse show...
My memory of course is not to be trusted as the show season of 2012 seems to have somehow blended all together, so I enlisted the help of my Instagram account (aerohmer) for a more accurate portrayal.
@FranJurga writes: This is my favorite wrap-up of the year. It's told through the photos in Ashley's Instagram photo account. If I could give a blue ribbon for blogging, Ashley would be pinning it on her lapel right now. Her duct-tape show shoes belong in the hall of fame along with this little memoir. Thanks to Proequest.com for publishing this.