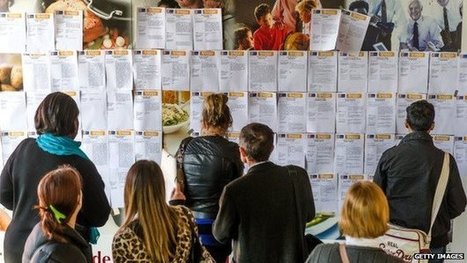 France's far-right National Front (FN) party is "at the gates of power", Prime Minister Manuel Valls has warned.
He said his Socialist government had to act and speak "differently" to counter the threat from FN.
His comments came after an opinion poll showed that FN leader Marine Le Pen would beat incumbent Francois Hollande in presidential elections in 2017.
Via
French-News-Online.com