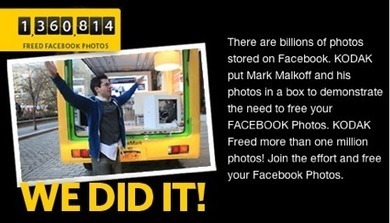 Social Media Marketing Podcast 15:

Do you struggle to create and promote videos?
Are you wondering how to make videos that go viral?
To learn about the creative process of coming up with video ideas and making them happen, I interview Mark Malkoff for this episode of the Social Media Marketing podcast.
Via
Shanika Journey