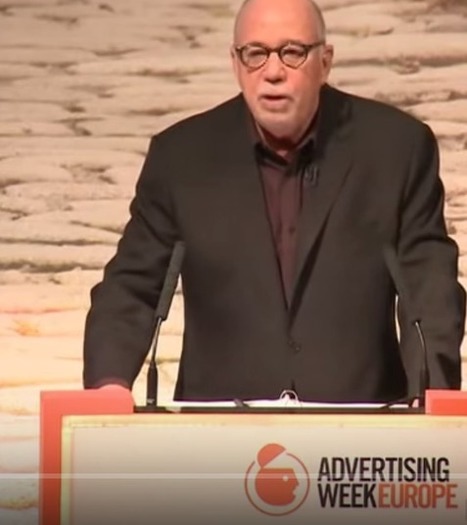 One of the principles that every good copywriter learned in her first six weeks on the job was "tell a story." The reason is simple -- people remember stories (sadly, storytelling has now become an inescapable and insufferable cliché that every dimwit marketing poseur is required by law to mention twice in every sentence. But we'll leave that for another day.)

But storytelling has its dangers.

The danger is that anecdotes make far better stories than data.
Via
Gregg Morris