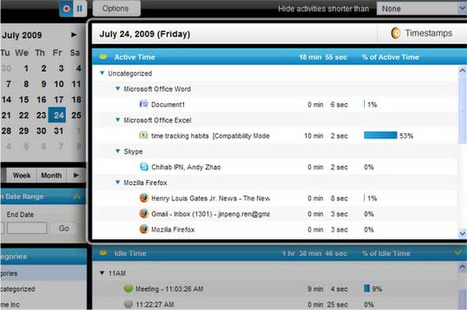 Lately I've been having a really hard time focusing on just one single little task, let alone several large projects. So I decided to do a search for some tools that might help me stay focused – something I know that will come in handy for anyone, especially bloggers and freelance writers.
As bloggers, writers block and other distractions are just a few dilemmas that come with the territory; everyone goes through it at one time or another. What's important though, is not to get too far out of control. I'm sure you're all aware that once you stop writing for a few days, it's really hard to get back on track.
With that said, here is a list of 5 useful tools that are sure to help you stay focused and boost your productivity.
Via
173 Sud