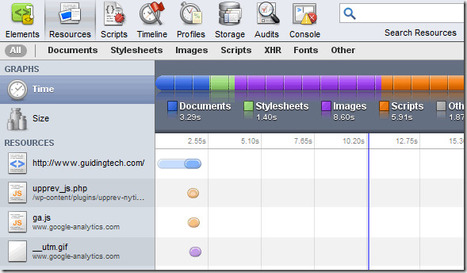 Google Chrome has been steadily gaining in the browser market share since its launch 2 years ago. It's not without its flaws but it definitely falls in the "kinda cool" category. Its simplicity and minimalistic, yet feature-rich, interface caused a lot of users to ditch their old and trusted browser in favor of this new tool.

Chrome has a lot of obscure features which could immensely enhance one's browsing productivity if he were to know about them. This post intends to do reveal exactly those features.

Some of the following features might be something you already know. But as you read on, you are sure to bump into an amazing hidden chrome feature that you weren't aware of, and that's what makes this post worth going through. So, check it out!